DETAILS COMING SOON!
A LIVE Virtual Public Meeting is proposed for this season.   When available, meeting details will be posted.
Project Overview
The NMDOT is conducting an Alignment Study for New Mexico Highway 14 otherwise known as Cerrillos Road within the City of Santa Fe between St. Michael's (mileposts 52.04) and St. Francis Drive (milepost 53.73). Cerrillos Road is a major thoroughfare in the Santa Fe metropolitan area transportation system. Cerrillos Road is one of Santa Fe's key transportation and land use corridors and one of its most heavily traveled roadways. The corridor is multimodal with diverse land uses including small retail shops, schools, and large employers. Commuter mobility and local circulation are important functions for this segment of Cerrillos Road. 
The design team will analyze the existing conditions, verify the need for improvements and identify and evaluate feasible alternatives that provide a reasonable solution. The goal of the study will be to find a solution to maximize traffic operations, multi-modal accommodations, while minimizing the environmental impacts and costs of the solution. It will be important to assess a range of alternatives for the corridor upgrade and determine the impacts, while measuring them against the project objectives. 
Project Contact
Estevan Gonzales, PE
NMDOT North Region Design
Phone:  505-490-2602
Public Involvement
Your input is necessary. Here is how you can participate in the decision making process. The Design Team will host a live virtual public meeting in Early to Mid 2021. During the meeting, project team members will provide an overview of existing conditions, introduce preliminary alternatives under consideration, and provide an opportunity to answer questions and receive comments. Project resources and public meeting details will be posted as they become available.

COMMUNICATION STRATEGY
Coordinated agency and stakeholder engagement is critical for the success of this project. While state government mandated COVID-19 emergency precautions remain in effect, such as social distancing and 'stay-at-home' public health orders, the public involvement strategy for this study will focus on alternatives to traditional in-person public meetings and open houses until further notice. The safety, health, and well-being of our team and the communities we serve is paramount.
PURPOSE AND NEED
The study team will seek to obtain a consensus on the project purpose, need, issues, and goals. Issues will be identified through discussions with stakeholders and the public.
DESIGN APPROACH
The Location Study Procedures, Context Sensitive Solutions, and public involvement will be incorporated into the scoping study process and will be integrated into the development of alternatives and design, which will focus on meeting the needs of the traveling public and local community.
ALTERNATIVES DEVELOPMENT
The study team will conduct necessary evaluations to complete a draft Alignment Study which will describe the preliminary alternatives and evaluate how each addresses the purpose and need. These initial alternatives will be presented for public input and feedback. Your input will assist with identifying the recommended alternative for further analysis.
Resources will be posted soon!
Phase A, Alternative Identification and Screening
Approx. June 1, 2020 – Approx May 1, 2021
This phase will run from Summer 2020 to Spring 2021
Live Virtual Meeting #1
Approx. April 1, 2021 – Approx. June 30, 2021
Phase B, Detailed Alternatives Analysis
Approx. May 1, 2021 – Approx. November 30, 2021
This Phase will take place between Summer 2021 and Winter 2021
Live Virtual Meeting #2
Approx. December 1, 2021 – Approx. February 28, 2022
Finalize Study & Develop Preliminary Designs
Approx. December 1, 2021 – Approx. February 28, 2022
This Phase will take place between Winter 2021 and Spring 2022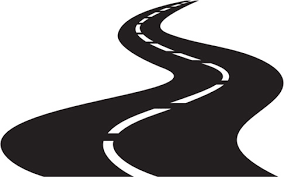 Phase A, Alternatives Identification and Screening
Approx.  June 1, 2020 – Approx, May 1, 2021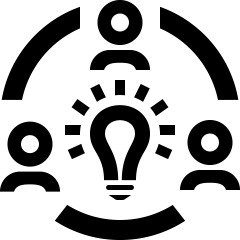 Live Virtual Public Meeting #1
Approx. Spring/Summer 2021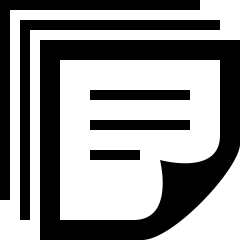 Phase B, Detailed Alternatives Analysis
Approx.  March 1, 2021 – Approx, November 30, 2021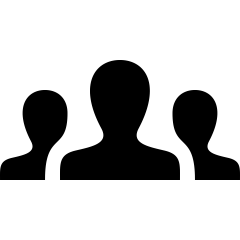 Live Virtual Public Meeting #2


Finalize Alignment Study and Develop Preliminary Designs
Approx.  December 1, 2021 – Approx, February 28, 2022